Pembrokeshire Stoves stock the most efficient stoves and cookers on the market
Our showroom is in Cilgwyn, Newport and open by appointment.
01239 821166
By coming to Pembrokeshire Stoves you are not only buying a stove, but also our ongoing help and specialist advice, a supply of spare parts that will help keep the heart of the home beating for many years to come and great customer care.
We strive to stock affordable quality stoves that are the most efficient on the market. Take a look at what our research team have uncovered on the stoves page or at the showroom, open by arrangement. We also service existing stoves.
We can make chimneys watertight without dismantling, and the ultimate anti-downdraught 'Windkat Cowl' creates positive and even draw in all conditions saving between 5-20% of fuel consumption. Let us know if we can assist in any way.

We specialise in supplying and affordable, cutting edge woodburning stoves throughout Ceredigion, Carmarthenshire and Pembrokeshire. We take pride in what we do and always aim for excellent customer service.
We sell a wide range of stoves and cookers including Deanforge, Lohberger cookers, Burley, Woodwarm and Koppe's new high efficiency boiler stoves and pellet heaters. We also offer advice on waterproofing chimneys, heat retention, insulation and draught proofing.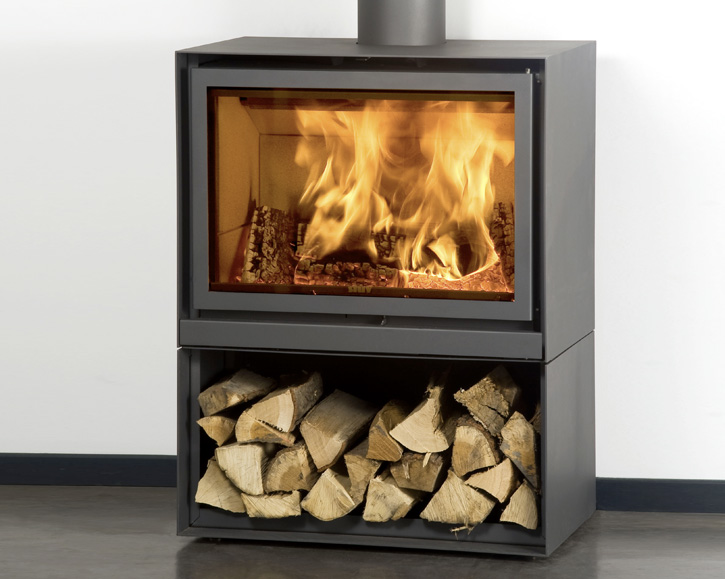 "Robin was excellent with advising and sourcing our Mendip stoves for both our Shepherds Huts. Brilliant quality, they keep the place super cosy and are really efficient. Great ongoing care and advice from Robin & Pembrokeshire Stoves. Thank you."

Megan Van Soest

Moylgrove
"Fantastic service highly recommended! Robin and his team have kept us toasty warm for the last five years.
Service and maintenance support post purchase absolutely outstanding. Cannot recommend highly enough."

Helen Groth

Llechryd
"Robin was amazingly helpful in our search for a wood burner. He was super at explaining the pros and cons of the fires we were considering and answering all our questions. He went out of his way to help find us the perfect size, KW and design for our home, continually coming back with more options. His advise is unbiased and definitely worth listening to! We trusted him to help us make the right decision and so, so glad that we listened to him rather than go with just our own online research!"

Hannah Rounding
"After considerable research I bought a magnificent double fronted stove from Robin. The advice given was informative and very honest. At all steps of the process I was able to ask questions so as to feel assured that I was making the right decisions The instalation was quick and easy, the result perfect."

James Stokes

St Dogmaels