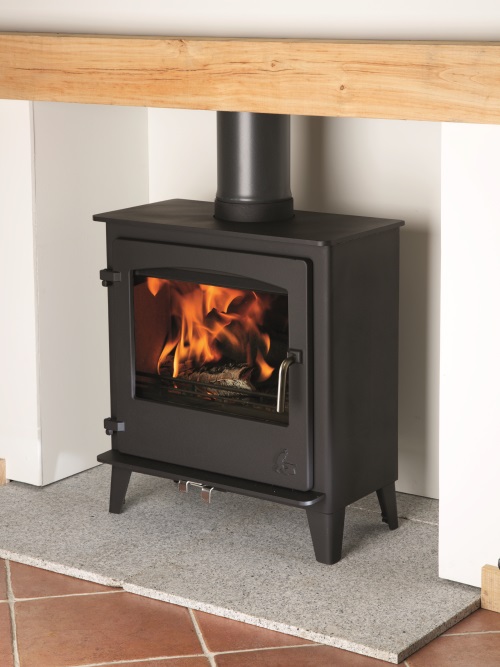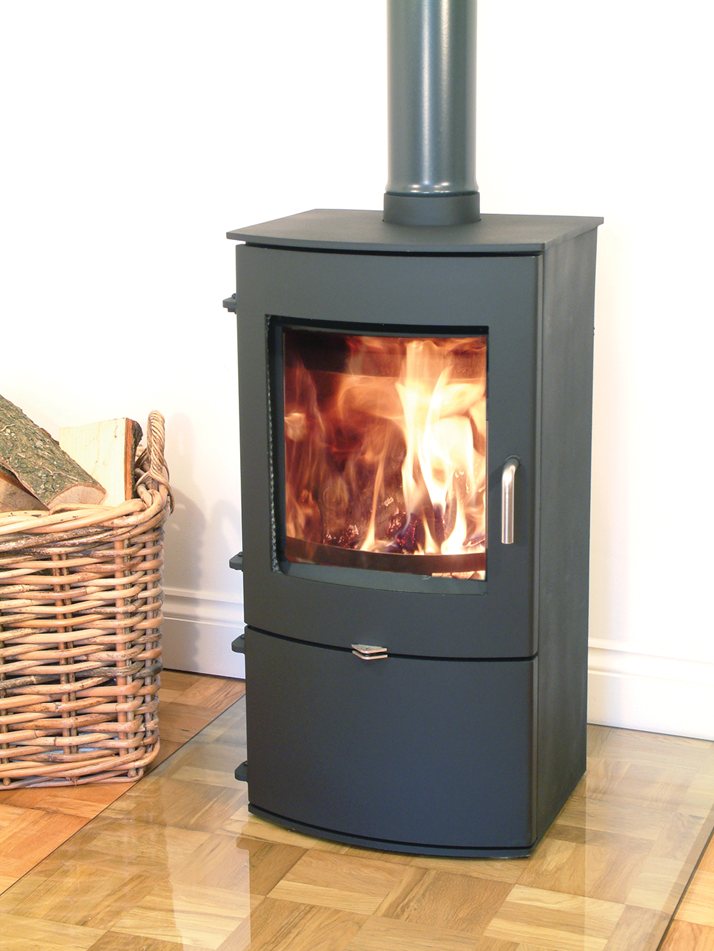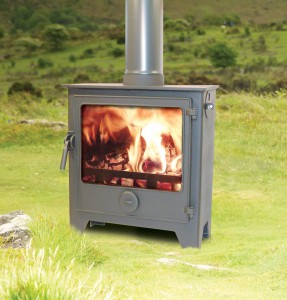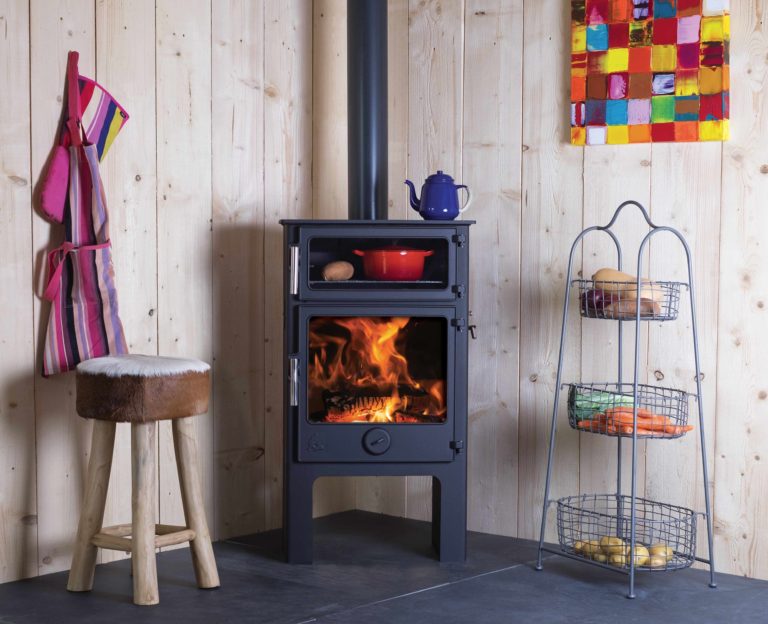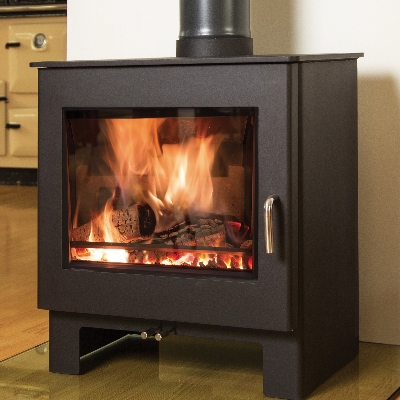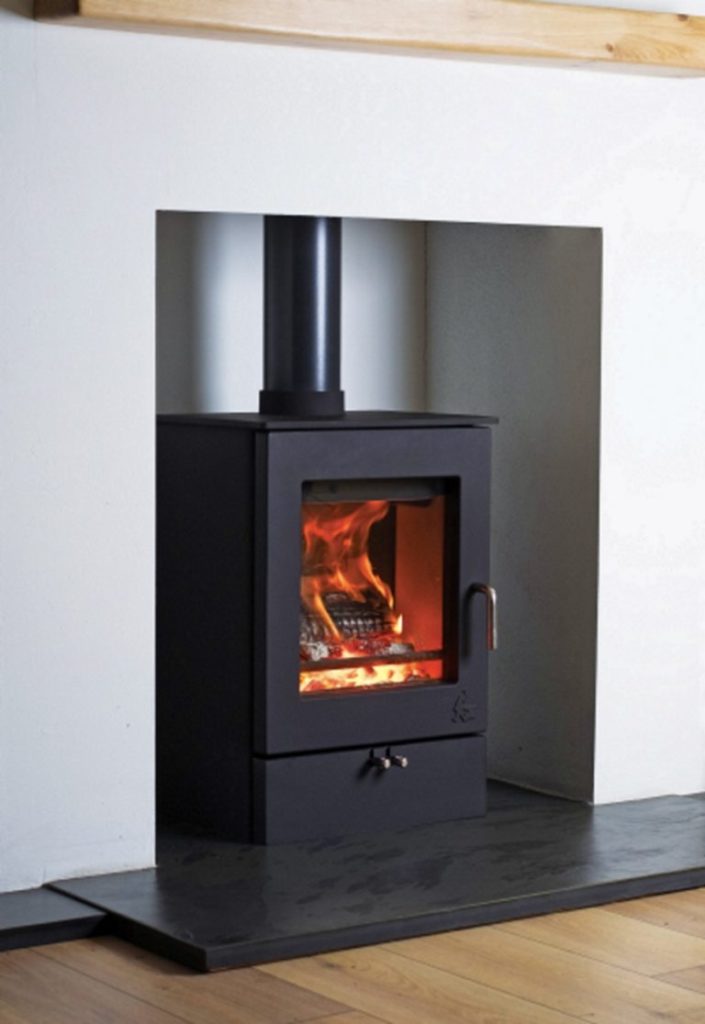 Dean Forge manufacture a range of high quality stoves.
The base model is the Dartmoor 5 and the Dartmoor W5. They are great stoves with a large view of the fire and easy to use controls. Starting at £660 inc. VAT, they are some of the best value quality stoves on the market.
At the high end is the beautifully designed contemporary Junior 105se. This stoves incorporates one of the best pre-heated air wash systems available and is an absolute pleasure to use. The prices start below £1200 inc. VAT, but please get in contact directly for our best deals.