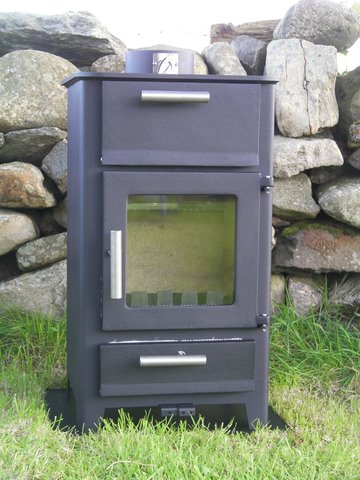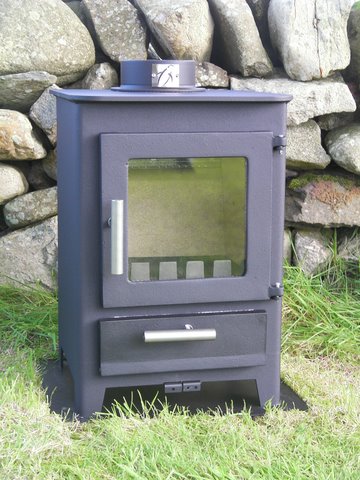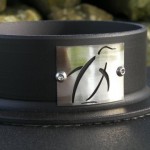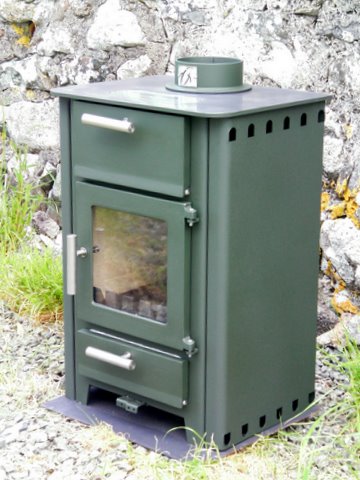 Chilli Penguin stoves – stylish with highly effective cleanburn and the option of an oven
Made North Wales, Chilli Penguin are fantastic little stoves. They incorporate pre-heated air wash and very effective secondary clean-burn. Standard Penguin's come with an oven which is hot enough to roast or bake within minutes of lighting the fire. They also offer a soapstone block that can be placed in the oven to absorb excess heat, then give it back for hours after the stove has gone out.
All Chilli Penguin pictured are multifuel with 5KW room output and optional 1.5KW boiler (hot-water only). They also produce a lovely 8kw stove without oven.
Chilli Penguin Models
The Fat Penguin Stove incorpoates heat convecting sidepanels and oven
The Standard Penguin Stove comes with an oven
The Short Penguin Stove is without an oven